Client

Testimonials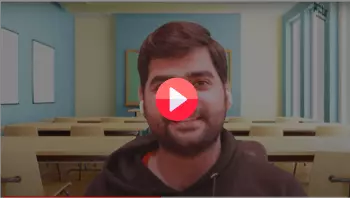 Skill Circle
Experienced great service and support from Proctur team. During lockdown found the Online live class solution very helpful.
Shivam Ahuja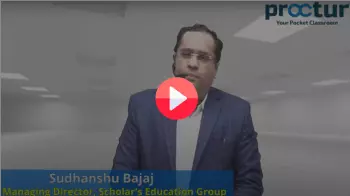 Scholar's Education Group
Has helped us scale our coaching institute business.It has helped us immensely in the lockdown to manage our institute
Sudhanshu Bajaj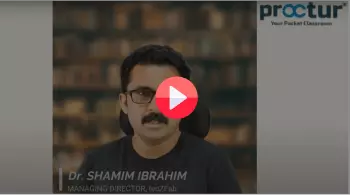 Teczfab
They provide a one-stop learning management solution to the educational institutes. The support provided by the team is very appreciable
Dr. Shamin Ibrahim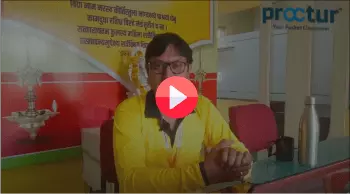 Netizens Foundation
This software provides so many features as compared to the previous ones we were using. Right from admissions to fees management it covers everything I require.
S.J.Todkar

We don't have to care for our data, and every single information is available on our palm. Easy, Self-explanatory, Best Move towards digital schools.
Mr.Arvind Gupta - Principal
Sanskar Valley School

Proctur is easy to use & our entire staff was immediately impressed by its feature sets. The school management ERP system.
Mr.David Pinto - Principal
Modi Public School

Help to maintain and use information about employees and students in a constructive way. It makes any educational organization's life easier.
Mr.Stanley Thomas -Principal
Mount Carmel

Proctur is an all in one school management software. You have got everything in it. attendance, grade book, fees collection, and even HR.
Mr.Rajesh Mehta - Principal
DB High School

Proctur School management software has brought us new opportunities.
Mrs.Sonali Jagga - Principal
Vigyan jyoti High School

To go with Proctur has been one of the wise decisions made by our college.Proctur helps us to make our admission process easy, track the record of Fees, and during this pandemic it helps us to take the Online exam of students. Get very good support from Pratik and Proctur team. Thanks for such a good service and to design such a wonderful software
Mr. Dinesh Shinde

Excellent service by proctur, well organised provider with quality assurance. It helped us a lot to sustain COVID 19 situation. We are running smoothly with the help of team proctur. Specially I would like to mention SNEHAL. She helped us to solve many situations on time. Thank you proctur ( Team NIFS KOLKATA)
Dr Rupam Sinha
kindergarten to 12th grade

A teachers needs someone who can take care of everything else so that he can simply concentrate on teaching his students and find ways to improve their performances. Proctur is just that assistant you need. Institute management on one hand takes care of everything from staff to student to library to salaries to attendance to sending marks to student's feedback ... everything.
A1 Academy - Aviral Namdeo

Well structured app which can manage every aspect of an institute. Trainers assist you in each step. Class/Exam scheduling made easy and effortless. Practice tests and Mock test are best features along with 💯% secure contents. Worth the investment.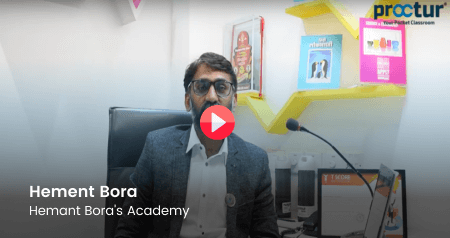 It is a very useful software which has changed the way we manage our institute
- Hemant Bora Academy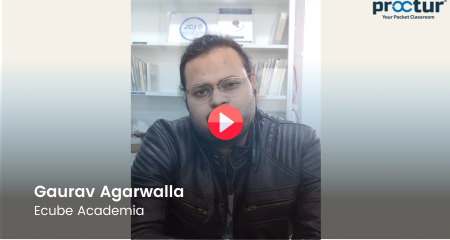 Ecube Academia is now moving ahead very quickly with the tools provided by Proctur.
- Ecube Academia
Professional Training Centre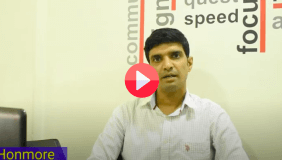 CADCAMGURU
Proctur has helped us move from Excel to one integrated digital platform where we get all the enquiries from tablet. Proctur has made it easy for us to follow up with the leads and convert them to admission to fee recovery process.
Chetan Honmore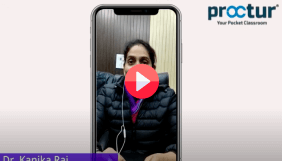 Kanika Nursing Home
Watch how Kanika's Nursing Academy is benefiting from Proctur's learning management system and are now expanding their coaching institute business with the help of Proctur.
Dr. Kanika Rai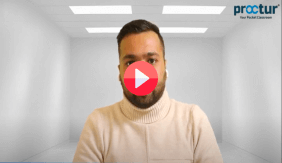 Academy of Event Planning
We have been using proctur from last 3 years.It has made our life easier by helping us automate lead management, student information management and much more
Praney Saini
© 2021 Eduspace Technologies Pvt. Ltd. All Rights Reserved