Trusted

and

Recommended

by
3000+
Educational Institutes
Rich ERP for Educational Institutes Ideal for Schools
Cutting-edge ERP solutions for educational institutions with impressive task automation capabilities.
Generate 50 different types of reports
Simple Administration of Online Classes and Exams
Streamlined Management of Administrative tasks pertaining to admission, fees, inventory etc.
Best-in-class Institute Management System Software for Coaching Institutes
From students admission to collecting fees, streamline all aspects of your coaching business
Increase your branding with your own white-labelled coaching app
Monetize your courses, tests, videos, and more with robust ERP software for educational institutes
Deliver piracy-proof study material and video content.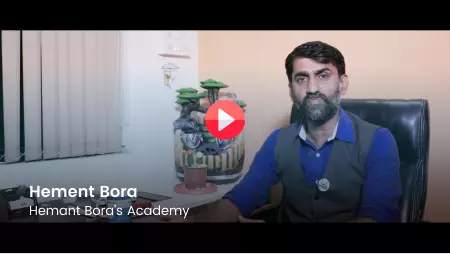 Hemant Bora Academy
Having begun as a small home-based operation, Hemant Bora Academy has quickly emerged as one of Pune's finest coaching institutes for classes VIII, IX and X (SSC and CBSE). Watch the video above to know how Proctur's coaching management software helped them accomplish this feat.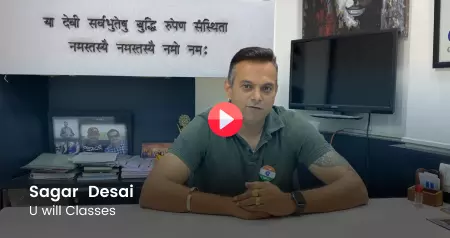 U Will Classes
U Will Classes struggled with efficiency when it came to managing their daily operations until Proctur came into the picture. Witness for yourself how U Will Classes changed their fortunes in no time with the best ERP software for institute by their side.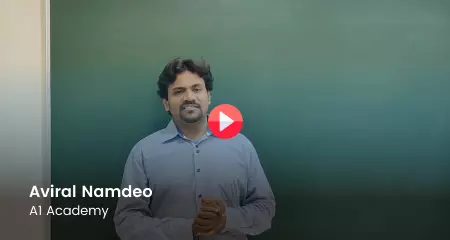 A1 Academy
AI Academy's Aviral Namdeo has spent a better part of his illustrious career advocating for the need for online learning management solutions. Listen to the man himself as he narrates his experience of using Proctur's robust ERP for educational institutions.
Best ERP Software for Educational Institute and school
Proctur specializes in delivering ERP solutions for educational institutions of all types like school, college, coaching etc. Our software is designed by some of the best developers in the business today. They use their experience along with modern resources to ensure your educational enterprise gets only the best ERP software in India. Loaded with features, you can count on our software to streamline, digitize, and automate almost all crucial functions of your school, college, coaching institute. Simply put our software to streamline the otherwise overwhelming processes associated with the day-to-day functioning of your institute. From a smooth student management system to fees and other administrative operations, Proctur's software is just what you need to take your educational enterprise to the next level.
Show Less
Show More

Increase Number of App Downloads

Build a stronger online presence with your website, app and estore.

Increase Number of Admissions
Double your admissions in a year

Save Rs. 2 Lakh every year

Save Rs. 2 Lakh every year and 60 days of time by automating academic and business side of the educational institute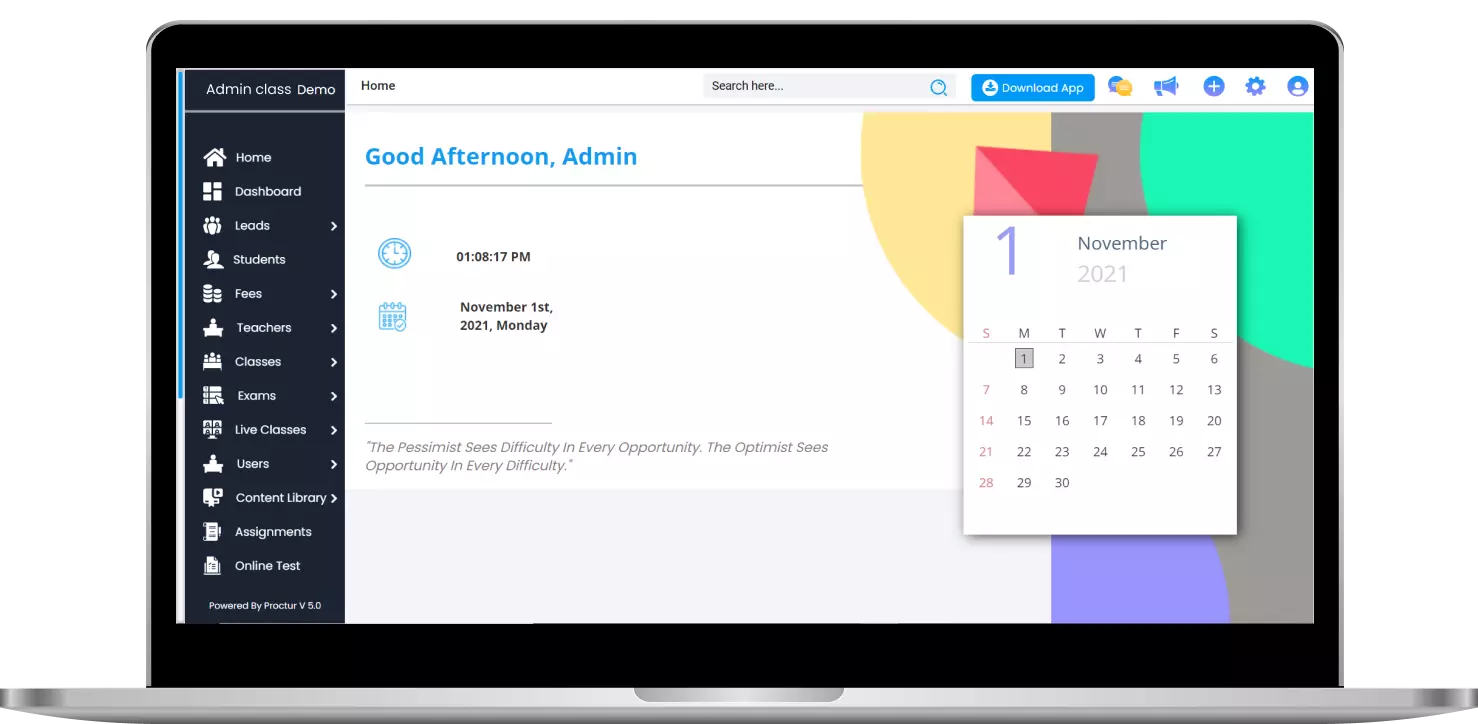 Schools and Coaching Institutes
At Proctur, we deliver institute management software to clients that cater to the unique requirements of their educational enterprise. We specialise in developing an end-to-end solution that is capable of stream lining almost all aspects of your institution's daily administrative, financial, and academic operations. There is a reason why our product is considered one of the best institute management software in the industry today. From course creation to exam and attendance management, you can count on our ERP solution to simplify and expedite all of these fundamental tasks. Needless to say, we provide the best online teaching platforms in India.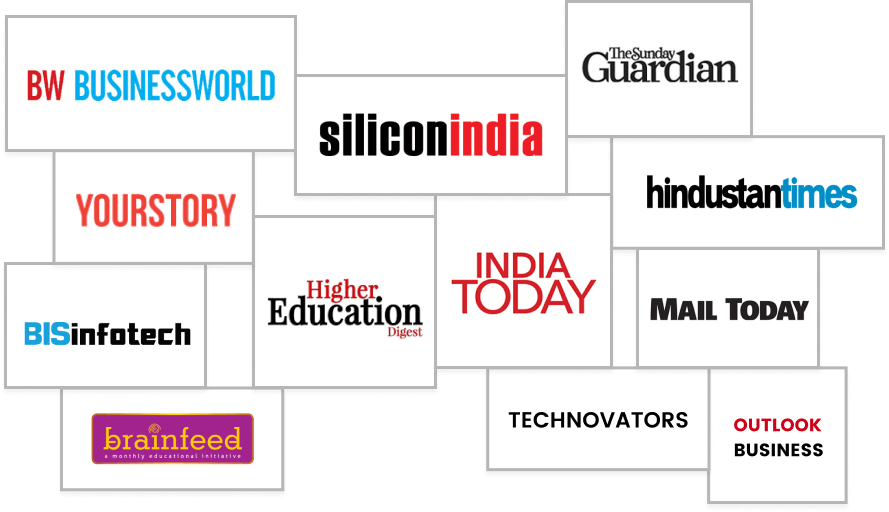 Explore More
Feature-Rich ERP Solutions for Educational Institutions
Any ERP for educational institutions is only as good as the features it possesses. With Proctur, you get software that comes jam-packed with advanced features. For instance, our software harbors a built-in online payment gateway that makes the process of fees payment effortless and convenient. Besides this you also get the end-to-end best online exam software that is capable of streamlining the entire process from beginning to end, right from creating tests to generating performance reports. This is a solution that can generate 50 different kinds of in-depth reports.
The enticing capabilities of our software don't end there though as you'll find Proctur's product to also be phenomenal at automating a plethora of administrative tasks. You can rely on our software to make the otherwise tedious process of managing student data pertaining to attendance or admission more seamless, agile, and efficient. You also benefit from a complete accounting system that can manage all fee types.
As such, we suggest you look no further than Proctur for the best ERP software for educational institutes.
Show More
Show Less
Frequently asked Questions
1. What is ERP software for educational institutes?
A typical ERP for educational institutions performs the significant role of digitizing, and as such, simplifying various functions integral to the smooth day-to-day operations of schools and coaching institutes. These solutions are most useful when educational enterprises have to deal with tons of data with regard to admission, fees, exams, etc.
2. How can ERP help educational institutes?
The very best ERP software in India will be capable of streamlining various tasks that are fundamental to the smooth functioning of schools, and coaching institutes. Such solutions can help teachers and admins manage otherwise tedious tasks like student admissions, test paper grading, exam administration, fee payment, etc. in an effective and efficient manner.
3. Which is the best ERP software in India?
With a user-friendly interface and tons of advanced features to boast, Proctur is hands-down one of the best ERP software for educational institutes in India. With Proctur, schools, and coaching institutes get a single, powerful platform that makes the execution of daily academic and administrative tasks look as effortless as a walk in the park.
4. Why use institute management software?
A good institute management system software can do wonders for an educational business that uses it. Such solutions come with robust automation capabilities, which can be leveraged to manage all crucial administrative and academic tasks in a streamlined fashion. This software can alleviate the burden on staff and teachers while being equally beneficial to parents and students.
5. What are the features of the online institute management system?
The best institute management system software is one that comes loaded with robust features. Proctur's ERP solution, for instance, offers the following features:
● Live Class administration
● End-to-end examination management
● Student admission and attendance management
● Fees management
● Assigning assignments
● Report generation.
The above features are essential components of any online institute management software and serve as testaments to their caliber.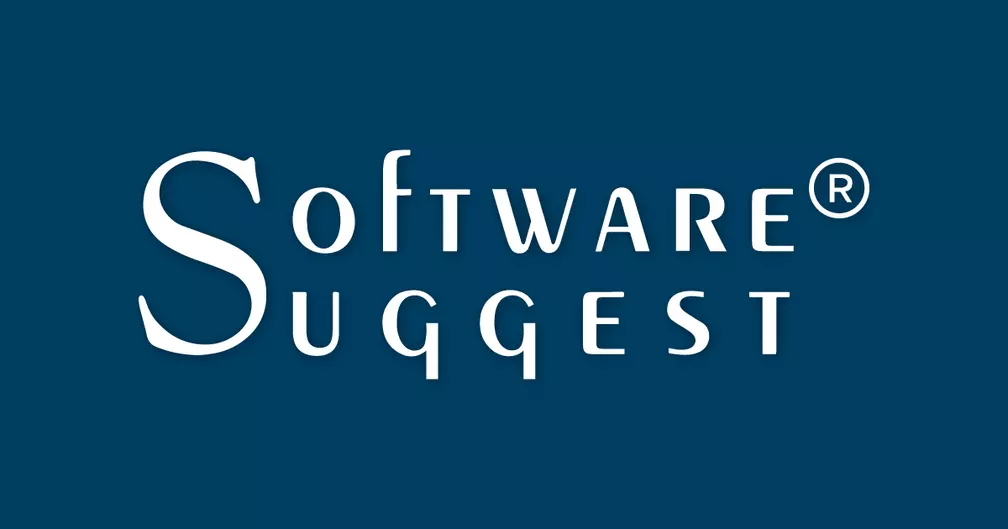 © 2022 Eduspace Technologies Pvt. Ltd. All Rights Reserved