Trusted

and

Recommended

by
3000+
Educational Institutes
Best ERP for Educational Institutions Empower your coaching institute
ERP Software to Automate your Institute management
Collect fees & payments online
Digitize all your daily activities through Proctur ERP
Online institute management system to easily conduct online classes & online exams Take Online classes & online exams
Power to protect & manage your video content
Best ERP for Educational Institutions to Empower your school
ERP Software to Automate your school management
Take Insightful decisions with advanced reporting
Automate communication systems for each constituent of school
Take Online classes & online exams
Power to protect & manage your video content Manage inventory, payrolls, assets & much more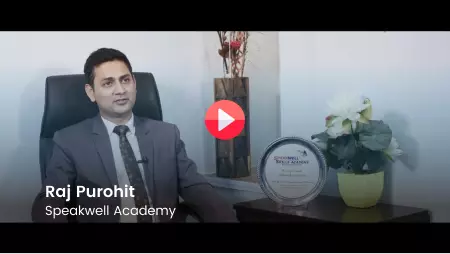 Speakwell English Academy
Speakwell is one of the leading English language training brands, with 100+ branches across western India. This has led to the need for adequate supervision at each branch by the owner… a need that can be fulfilled with an intuitive Best Learning Management System In India.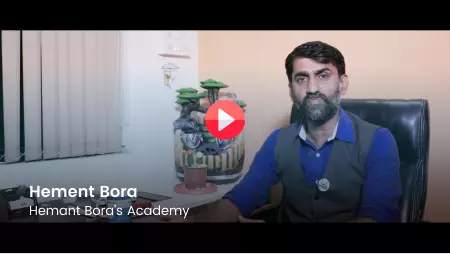 Hemant Bora Academy
Hemant Bora Academy started as small-scale home-based tuition and has now become one of the biggest coaching institutes in Pune that conducts classes for VIII, IX, and X (SSC and CBSE) with the help of Proctur's E-Learning Platform In India.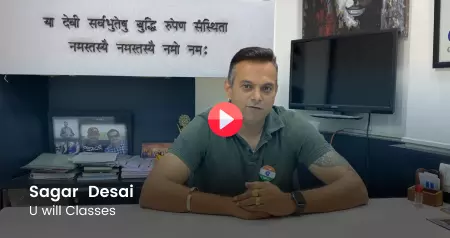 U Will Classes
See How by Partnering with Proctur, U Will Classes, Vadodara, were able to make use of the best learning management software to free themselves from institute management worries.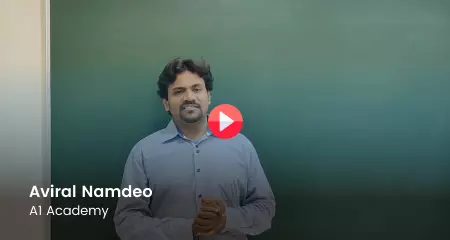 A1 Academy
Aviral Namdeo at A1 Academy is a real hero who is inspiring others in using an online learning management system to teach safely online. Watch to learn about his experience of teaching online with Proctur's online teaching app during the lockdown.
Get Your Hands on the Best ERP Software Tool
PROCTUR ERP is more than just a Software. It is an excellent way to systematically operate the school or Institute. It automates all your to-do activities such as attendance tracking, generates grades, online class management & administration. The ERP Software we offer is designed by some of the best developers working in the industry. With the help of their insight and substantial industry experience, our developers designed an ERP Platform that covers all crucial managerial, financial, and operational aspects of your school or coaching business.
Show Less
Show More

Increase Number of App Downloads

Build a stronger online presence with your website, app and estore.

Increase Number of Admissions
Double your admissions in a year

Save Rs. 2 Lakh every year

Save Rs. 2 Lakh every year and 60 days of time by automating academic and business side of the educational institute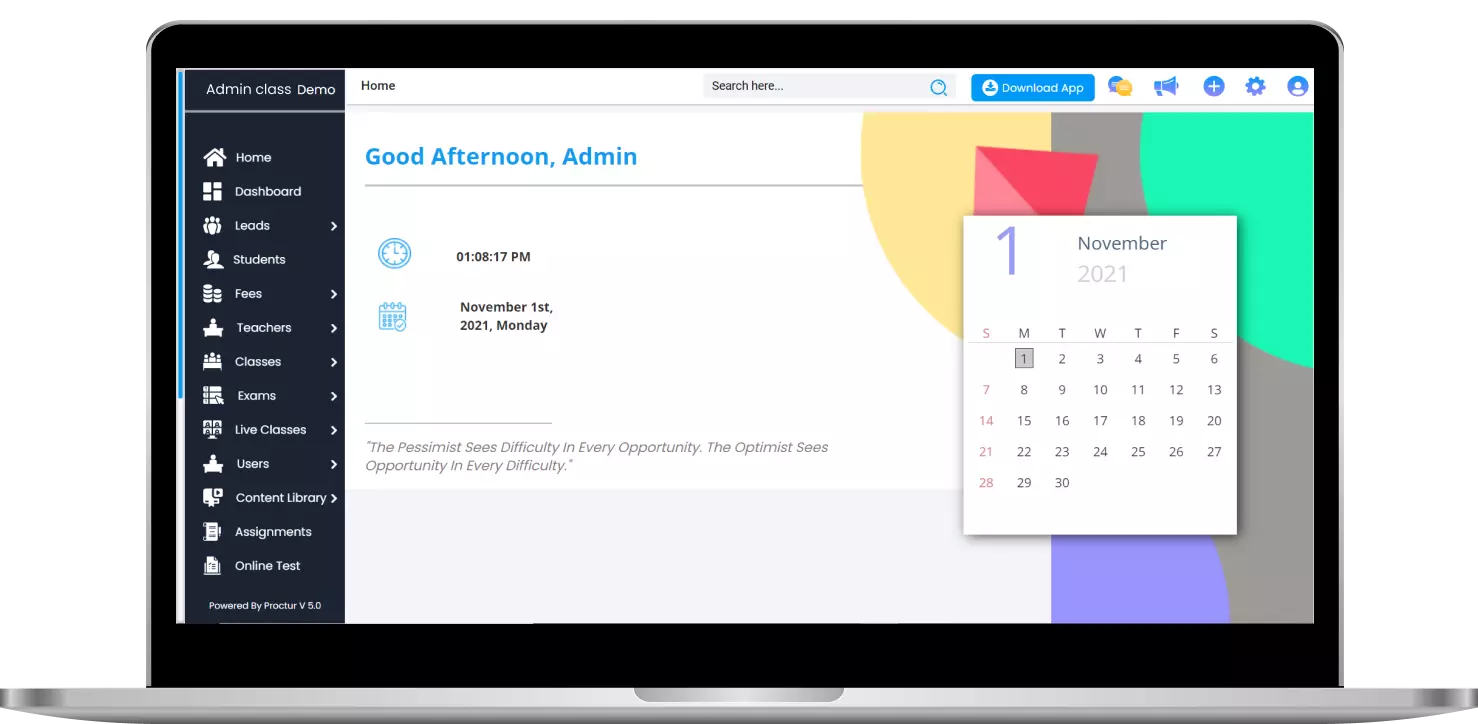 Best ERP for educational institutions
At Proctur, we pride ourselves in offering an intuitively designed Best educational ERP software india, that makes running an educational institute all the more efficient and profitable.
With our software, Make your school or Institute smarter and digital with the simple implementation of the Institute Management System. It is a fully web-based ERP software that automates every institute-related task with many extraordinary modules.
Show More
Show Less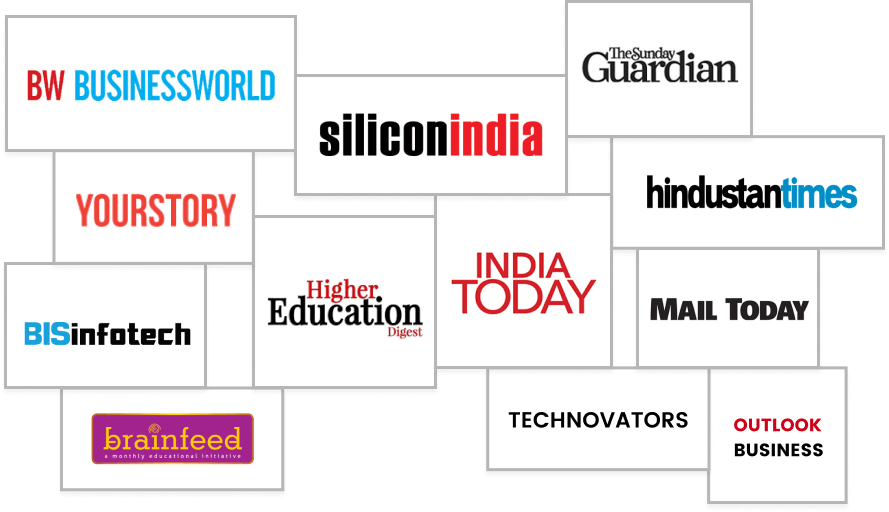 Explore More
Full-Featured Institute Management System You Can Rely On
One of the reasons why Proctur is a trusted name in the industry today is because of the transparency we offer our clients when working on their software.
We make sure you are in the loop from start to finish as our developers carefully craft The Best ERP In India That Fulfills Your needs and requirements. We've been in the industry long enough and have served many happy clients to know exactly the kind of features the Best ERP for educational institutions out there possess.
We use our insight to bestow you with an app that comes jam-packed with features capable of alleviating the administrative and core functional burdens associated with your school or coaching institute.
Show More
Show Less
Frequently asked Questions
What are the features of the ERP?
Here are a few important features of the ERP software-
● Quality reporting & Analytics
● Personalised user experience
● Offline learning trackers
● Centralised space to access learning materials
● Integrations
● Smart scheduling & Assessment tools
● Data Tracking
What ERP is used by the school?
Proctur is one of the topmost choices among schools and Institutes when it comes to ERP. Proctur's ERP helps to track student data easily, efficient distribution of class materials in various formats and offers a diverse way of assessment options for the teachers. It also helps the parents to have access to their child's assessment dates, timetable, and much more.
How to choose the ERP Software?
Factors to consider to choose the best ERP software:
● Customised user experience
● Reliability & Personalization
● Optimised to use from any device
● Increased scalability of users
Enterprise resource planning, also known as ERP, is a system that helps automate and manage institute processes.The initial footstep of institute is student admission; the process of new aspirant enrolment can be streamline with ERP tool such as enquiry, follow-up, online admission, lead management, etc.
What is an online institute management system?
The online institute management system is a web-based technology or software. It is used to conduct the administration, documentation, reporting, analytics, and much more of a learning process in an institution or organisation.
Which is the best educational ERP software in India?
Proctur is one of the leading best educational ERP software in India . It offers great data tracking and integrations with large scalability and is one of the best options out in the market. The software enables easy tracking of student data, administration, reporting, and analytics. Proctur provides best ERP solutions for educational institutes of all types and schools.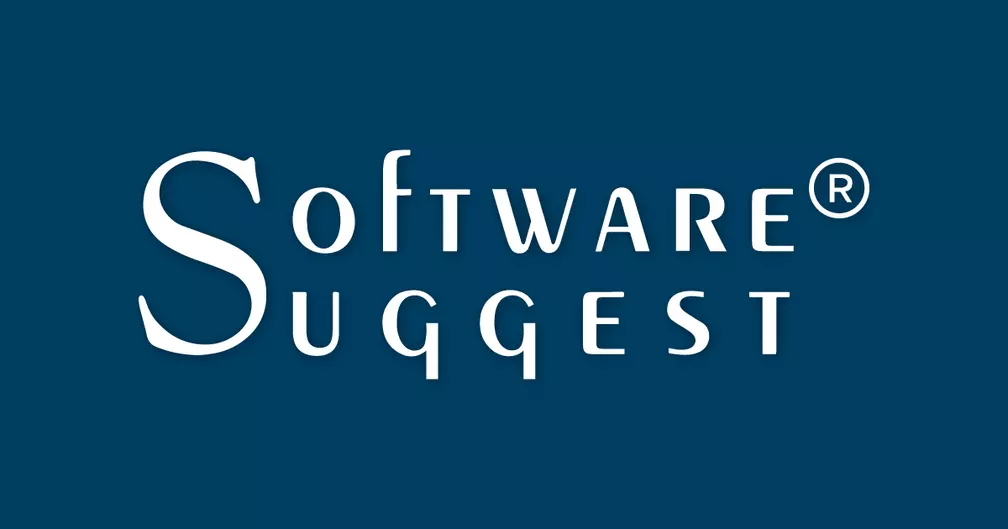 © 2022 Eduspace Technologies Pvt. Ltd. All Rights Reserved